Your Safety is Vital to Us
These are scary times. But many of us can't just stay home. Whether it's checking on family, traveling for your work, or just the need to get out of the house, you still need safe places to stay.
We take your safety extremely seriously. We are committed to providing you a healthy, clean place to stay. Every surface – counters, doorknobs, light switches, etc – are sanitized before you arrive, and daily during your stay. Bedding down to the mattress are disinfected. We are taking every precaution to prevent the risk of infection.
A Place to yourself
To ensure your safety, we are only allowing one party to stay with us at a time. If you're a single traveler, or a family of six, you will be the only ones in the inn.
Pay only for what you need
We have three rooms available. If you only need one room, of course, you'll only pay that rate – even though you'll have the whole Bed and Breakfast to yourself. If you need more, they're available to rent, too.
Fairhaven Guesthouse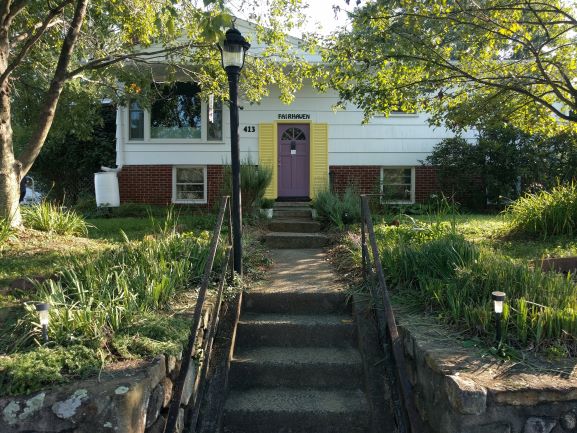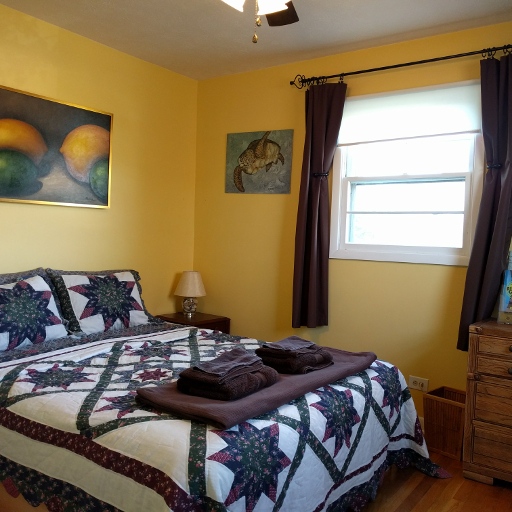 Question?
If you have any questions or concerns, please call or write and let us know. We're here to provide.
Ready to book?
You can book here, or click on the Book Now icon above.