Your hosts, Flame and Raven, have lived in Charlottesville for 17years now, the last 14 of these have been in what's now become Fairhaven. We love Charlottesville, and think we have the perfect location. We found out that we've both dreamed of running our own bed and breakfast ever since our 20's. Now that the children have moved out, this is the perfect time to explore our dream.
Flame is an artist in town – you can see more about her artwork at her website, or visit C'ville Arts, the local artist's cooperative. We also make prints, card and jewelry available at the inn, for guests to buy if they're interested.
Raven made a career in mental health, but has left the "day job" to run the inn and provide administrative support to Flame's art career. Flame calls Raven her "Techie Smart Person."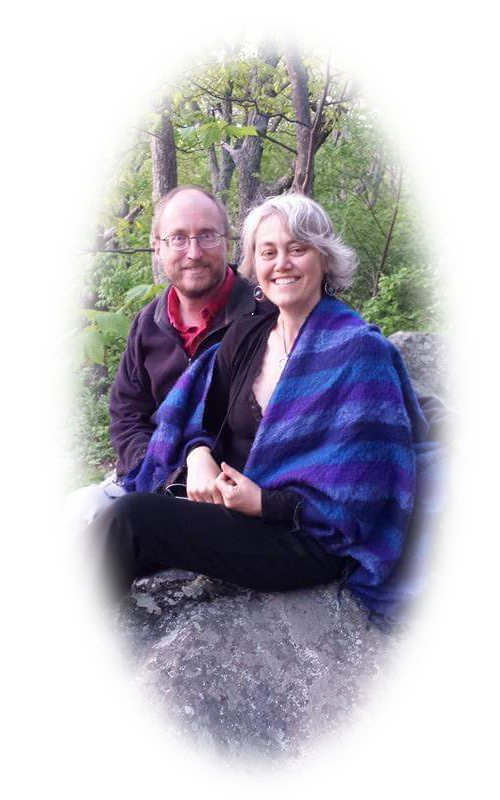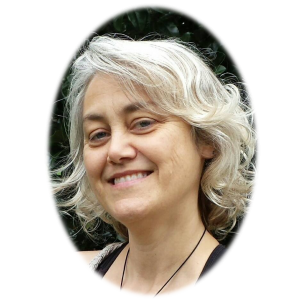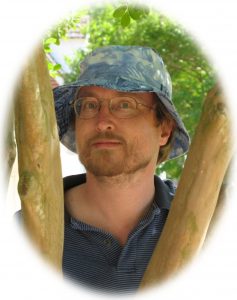 We love our lives! We are very social people, who love meeting our guests, coming from all over the world. Running the inn is a dream come true for both of us.